THE HOODIE
EDITORIAL MAGAZINE
2020
The Hoodie is an editorial magazine designed in response to my extended study topic, where I explored the Hoodie. It explores all aspects of the Hoodie from social, cultural and historical contexts. I gathered all the content myself for a range of sources.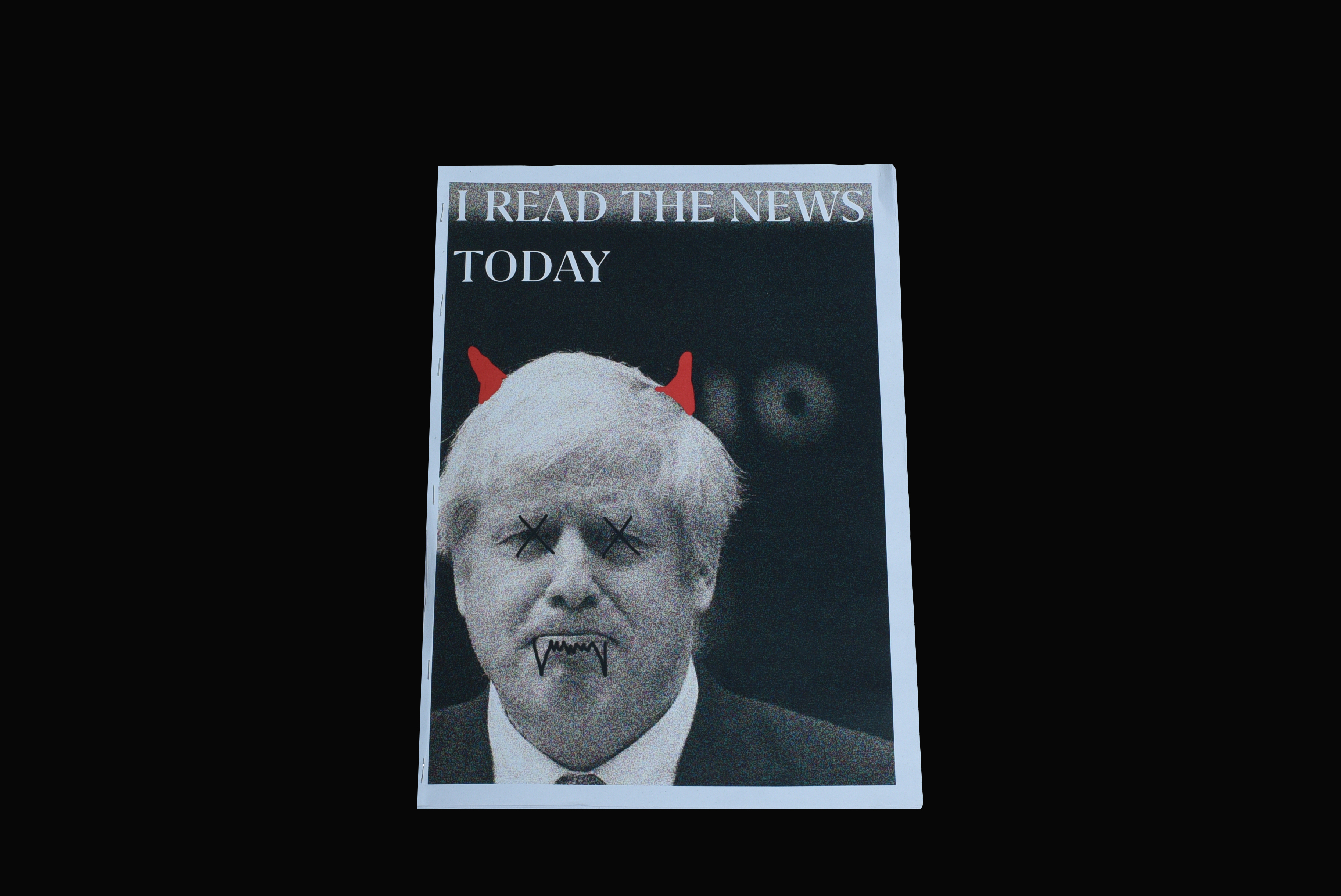 Newspaper publication in response to the news paper headlines from Summer 2019 in which I choose to re-design all articles and make them more exciting and engaging. Content gathered from the Independent. Having it the same size as a small newspaper was quite fitting to the context of the title "I read the news today."
"A3" 20-Page Staple Bound Publication
HEADLINE HOODIES
EDITORIAL DESIGN
2020
Headline Hoodies is a Book in response to my extended study topic Hoodies. It showcases Headlines from the media that I found while researching and came across a huge list of Celebs in hoodies and decided to design them into a book.



150 MM x 230 MM 50 PAGES

DNA JOURNEY
EDITORIAL BOOK
2020
DNA Journey is a response to the ISTD brief 'Migration.' A book made to tell the story of my parents DNA Journey, a very personal book with information about DNA and the DNA test results gathered from my parents test. This book has two sections bound together, one my Mums and one my Dads.